I have realized I need some Fossil jewelry in my life.
You know, I used to have an aversion to jewelry. I've never been the type of person to "accessorize" everytime I leave the house. I think it makes it look like I'm trying too hard.. I still don't like the way I look with bracelets on. Call me crazy. The fiance used to sell jewelry, funny enough, but rarely bought me any - just a Pandora bracelet & charms, and a Pandora ring, and of course my engagement ring & future wedding band.
But I've always had a thing for Fossil, though I own nothing. Today I suddenly decided I wanted a huge watch - the boyfriend style. Like these:
And then of course I'm loving this charm necklace - I think it's so unique to have that vintage-y loop to put charms on, instead of a chain.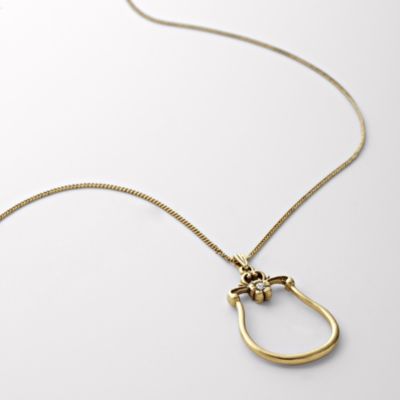 And then a few charms, like these, to make my life complete:
It would be so fun, and easy, to change the charms everyday to whatever suited my mood.. And I've totally decided when I saw that charm, that frogs are now in the running for being my favorite animal. I love it on humid, wet summer nights how they hang out on your windows and porch. They creep out the fiance but I've always loved catching and holding them, since I was a kid!
Here's some non-charm jewelry I'm loving on their site, also:
Seriously, aren't those gorgeous? In the most boho, vintage way? Not sure if I could pull off the first one but I'll be damned if I wouldn't try! And then, come to find out they sell one-of-a-kind Vintage finds through their website also - not just jewelry, but other cool things (Check it out
HERE
). I fell in love with this necklace, which now says OOS, so I guess it's gone for good :(
Are you tired of seeing jewelry yet? I'm just not the type to buy tons of jewelry, because I'm also not the type to *need* tons of options. When I have too many options, I get overwhelmed and just want to wear whatever is newest. I'm like this with everything - clothes, shoes, jewelry, nail polish, makeup. I wear it out til I'm tired of it! But if I spend $$ on something, I'm more likely to keep liking it because I spent that money on it, so it's worth more to me, I guess. Who knows what logic there is in my brain?
Are you loving any of these? Do you own anything buy Fossil? And no, this is in no way a sponsored posts - I have a whole SIX (very valued!) followers, I doubt Fossil would ever consider paying me to hype their goods :)